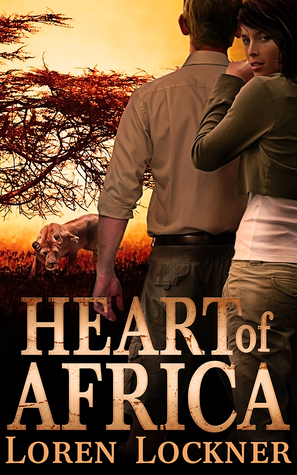 Women have always been the strong ones of the world. The men are always seeking from women a little pillow to put their heads down on. They are always longing for the mother who held them as infants. – Coco Chanel
 It's estimated that across Africa 100 elephants are killed for their tusks every day. It takes nothing more than simple math to get to what that adds up to in a year, and it's a distressing figure. – Graydon Carter
The unmerciful sun refused my commands and set unconcernedly behind the dry acacias, stealing with it any remaining warmth of the day.
 Poor Mandy Phillips. Dismissed as worthless by her mother and cousin since she was a child, she is shy, introverted, and never speaks up for herself, much less having an adventure. But when her up-and-coming physician fiancé decides to toss her over for 19-year-old blonde floozy, Mandy has had enough. So, she decides to take an even more adventurous trip than the African honeymoon they had planned.
I wish to book a trip to Africa, but not to Kenya. Perhaps you could recommend a destination full of intriguing sights and wild animals? A first class safari to… um… somewhere else?"
Such begins Mandy's Big Adventure. An adventure that will take her beyond the boundaries of Kruger National Park and into the wild in a desperate race to survive. A race through a land where every step may mean her death.
This is a beautiful book. The world building is amazingly gorgeous, filled with the life of Africa, the joy and the heartache, the poverty and pain, and the overwhelming beauty of a country ancient beyond belief, the home of humanity and of life itself. And where humans think nothing of killing a rare rhino for its horn, leaving the animal to rot in the sun, and a simple misstep can cost your life.
While this is a romantic suspense, it is much more than that. The romance portion is well done and believable – the hero is not perfect by any means, nor is the heroine. But that is what makes everything so perfect. They have to fight every step of the way simply to survive. But it is the reality of the suspense that made this such a special book. Well, and the beauty of Africa, the birds and beasts, the flora and fauna unlike any other. It fills the book with wonder, tugging my heart to its mysterious shores. There is pain there, poverty and death, but overall it is a country which calls to the soul. Lockner blends and weaves the country and its people into a story of love and survival which will touch your heart, and open your soul to adventure beyond any you might image.
Highly recommended!