It's The Zombie Apocalypse!!! RUUUNNNN!!!!!
HAPPY ZOMBIE HUNTING!
Thanks to Bear Mountain Books for the warning! And check out her newest book, Dragon Kin: Dragons of Wendal Book 2. Of course, you should read the first book as well, Dragons of Wendal.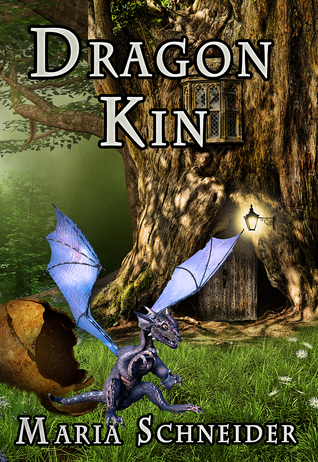 Heck, read ALL her books! I ADORE her Moon Shadows Series.  Here is a surprise for you as well!
Popular Answered Questions