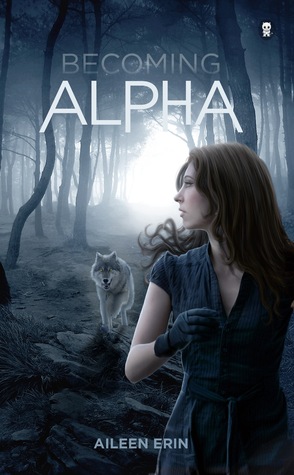 Normally, I don't really pay attention to Young Adult novels. Hey, I have been a young adult – didn't like it back then, don't really want to read about the angst, you feel me? But the fourth or fifth time it caught my attention, and having an evening which really called for something light, I went ahead and picked it up.
Huh. The heroine is 17, and a touch telepath, which is interesting to me. Can you imagine touching some boy in your high school and knowing everything he is thinking about? Actually seeing what is on his grubby little hormone-crazed mind? Euuu. Just. EUUU!!!! Gross. And yes, I sound like a high schooler!
Anyway. The good part is the heroine. She has her stuff together. She has been switched from school to school as the bullies and weirdos glory in someone even weirder than them. Being different amongst one's peers is pretty much like being chum thrown in amongst the sharks. But I liked her. Life is tough, but she handles it, though it hurts.
After being 'outed' at yet another school, and left with pretty much no place to turn, her famous father/attorney to the stars in Hollywood is moving them to Texas. Texas?!?????! Well, at least there won't be as many people around to touch, right? But things are not all what they seem at the new school her father will be working for. And before Tess knows it, her life takes a hard left and roars off into a new, and even more painful direction. Like Really. REALLY. Painful.
The storyline is good. The characters are interesting. Overall, it should have been a pleasant evening read. But then, the whole thing goes off the tracks. Why WHY do authors not invest in Editors?!?! Come ON PEOPLE!!! Most of the book was well done, editorially, but then the whole train ran off the tracks and plot holes you could drive a freight train through reached up and slapped me in the face, ripping through Discontinuity Land with no brakes. Totally ruined the whole thing for me. Ugh. I was right there on the whole "recommended for people who get a kick out of paranormal for the YA audience". Now? Not so much. Sigh.
If you aren't upset by discontinuity issues, the book is OK for its audience. Otherwise, I would give it a pass. And I hate that. It had such potential!